Live announcing.
Concerts & corporate events, since 2005.
Aramark; NuSkin; Time Warner; Hooters International Beauty Pageant; Lendmark; McAfee, The Pro Bull Riders Tour; Maroon 5; Earth, Wind & Fire; Hans Zimmer; Seal; Gwen Stefani and many, many more.

My live announcing travels have taken me all over the world, bringing top CEOs and rockstars alike to the stage for their big show.

Corporate shows can be like full-scale rock concerts—pyrotechnics, video walls, state-of-the-art sound and lighting, choreography, production and direction. The producers I work with have touched everything from the Grammys to Google, Microsoft to the L.A. Auto Show—top name concert events, NAMM and more.

Taking cues from show directors and having the presence of mind to "read the audience" and ad-lib when needed, on the spot, and bring exactly the right energy, words and intensity—at exactly the right moment—is a true art that few in this country can pull off under that kind of pressure.

This vast experience has helped me become a go-to for top producers and show callers throughout the country. They know I can handle the pressure and work seamlessly with their world-class production teams.

After nearly 15 years of on-site live announcing experience, I have seen and heard it all and can handle anything your live event requires.

RGB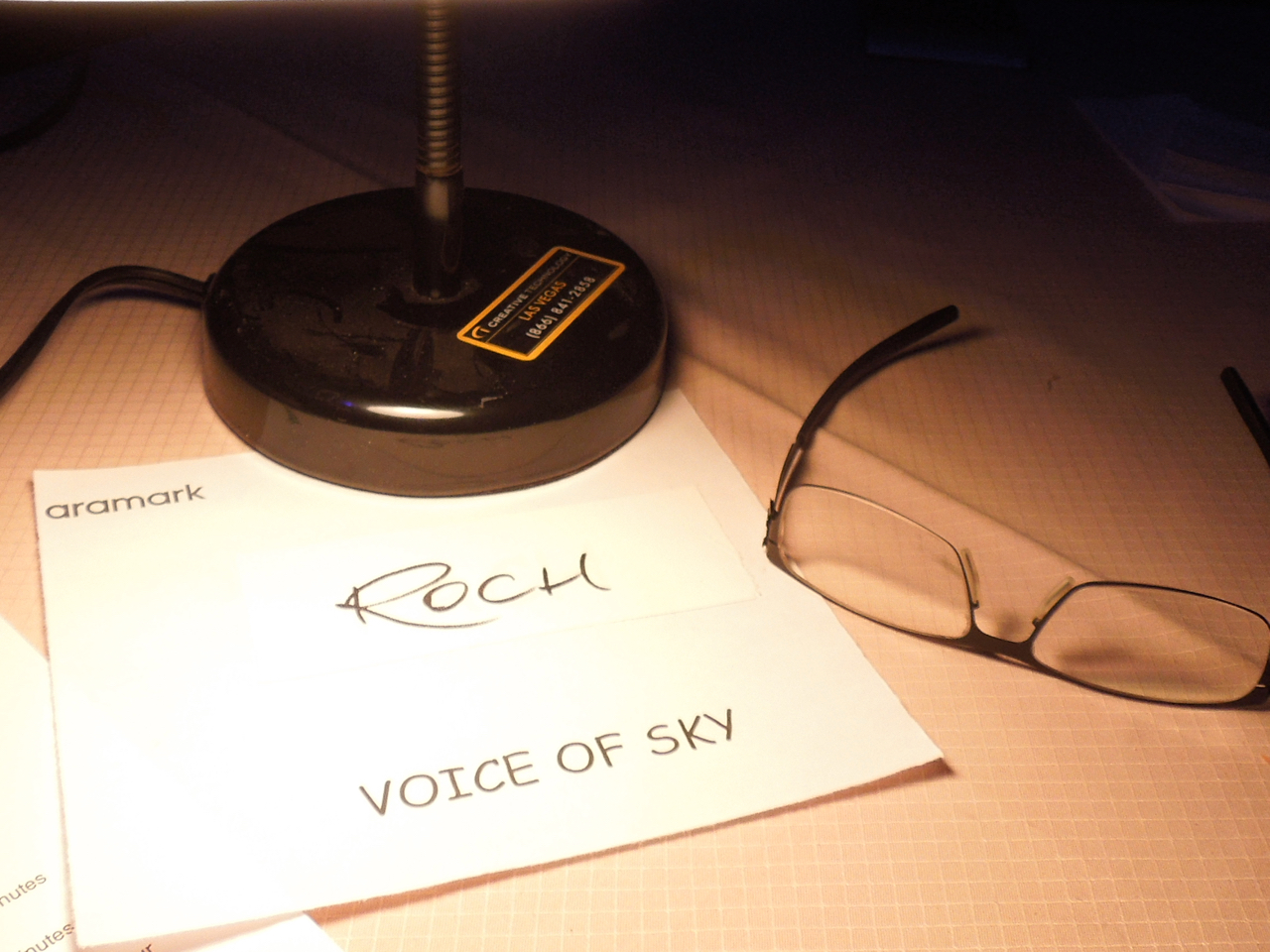 CONTACT ME DIRECTLY
Roch Bordenave
561.951.9920
rochthis@gmail.com
YOUR REGION HERE

Claim me for your own, and have rights to me on your turf.
All rights reserved ©2023 Roch Bordenave Voiceovers